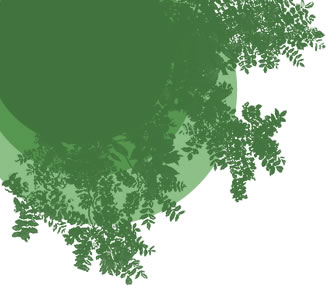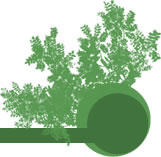 Good Food - Good Times - Good Spaces


Several years ago we had the opportunity to have the paunch manure from Intercon Packer's beef processing plant dumped on our property.  Paunch manure is the partially digested hay that is in cattle's stomach when they are slaughtered.  The volume of organic material was huge.  The following photos show before and after shots of the manure deposit.  We planted wheat for two seasons and then let the natural grasses re-establish.  Our grazing animals have benefited from the effort since.  And we have enjoyed the steaks and our own good health! 

The organic matter deposited on the land was then boosted by a couple of years of hauling the manure and bedding residue from Marquis Downs horse racing track.  In all, hundreds of truckloads of organic matter was concentrated on Good Spaces.  The benefit will last for years to come!


Pasture Upgrade - Manure Project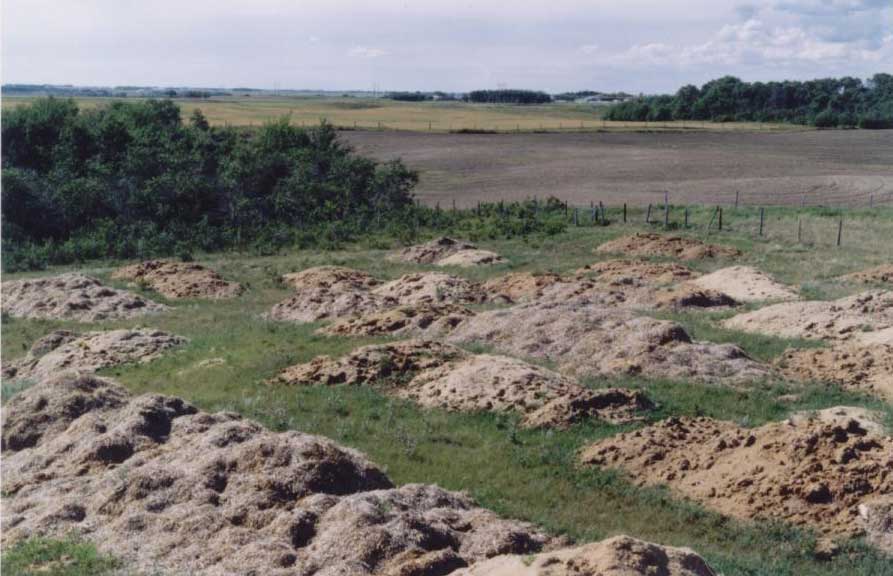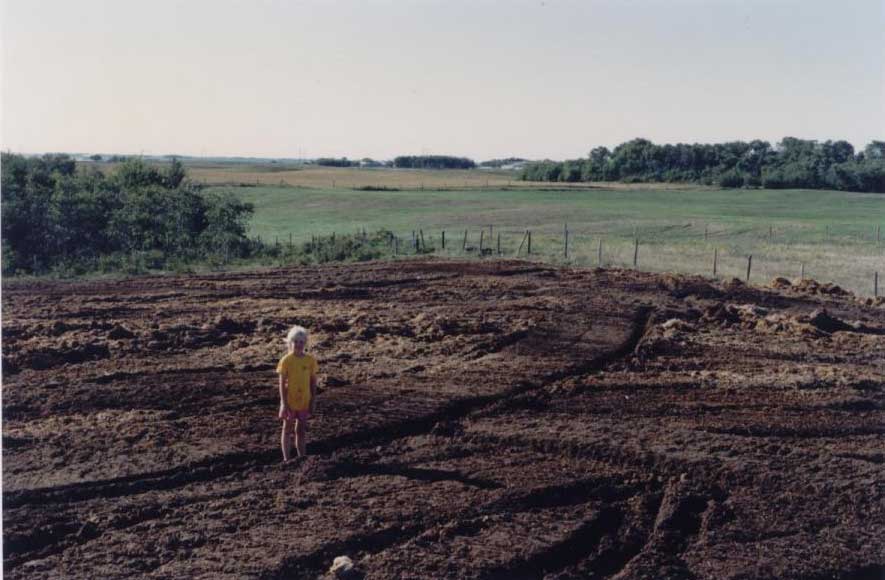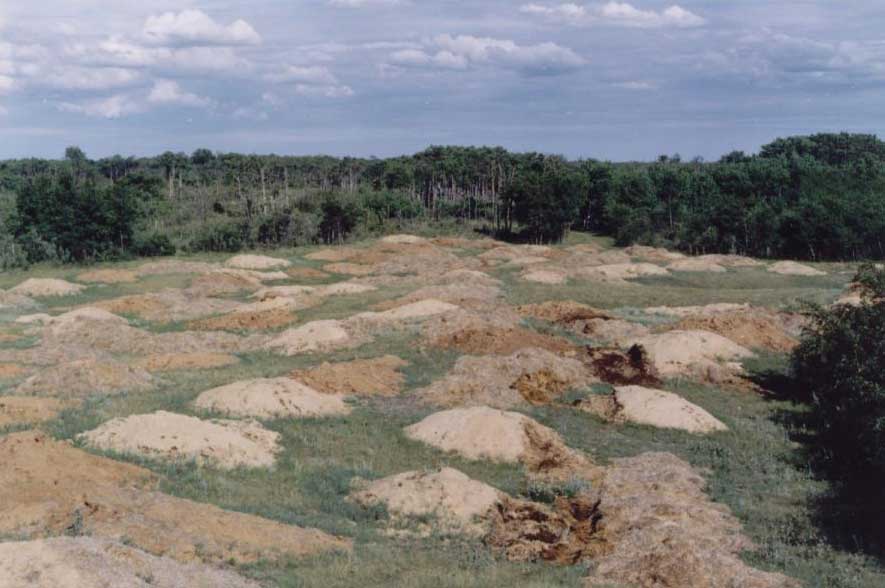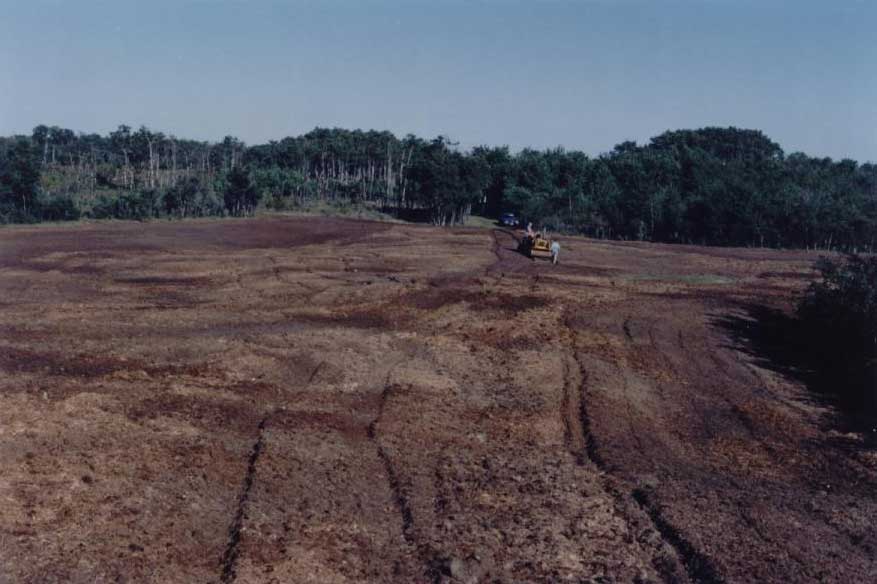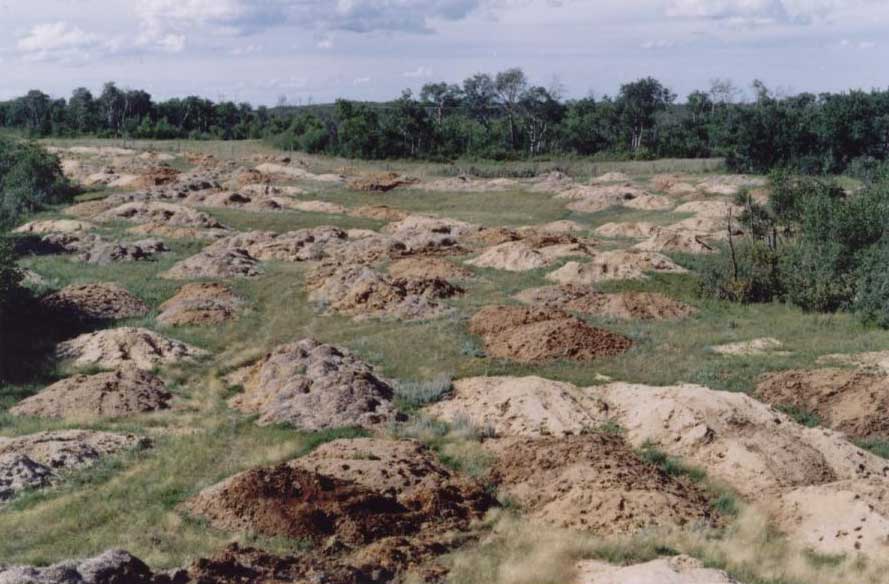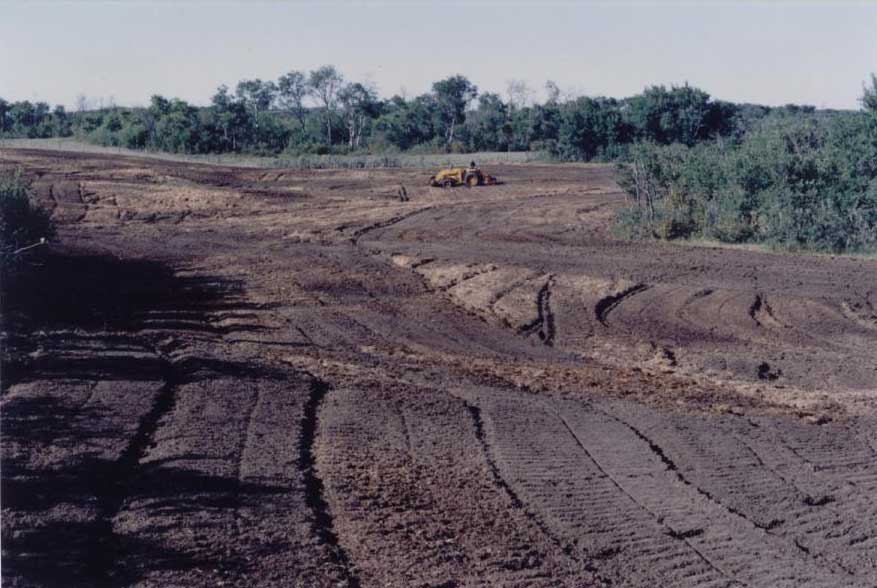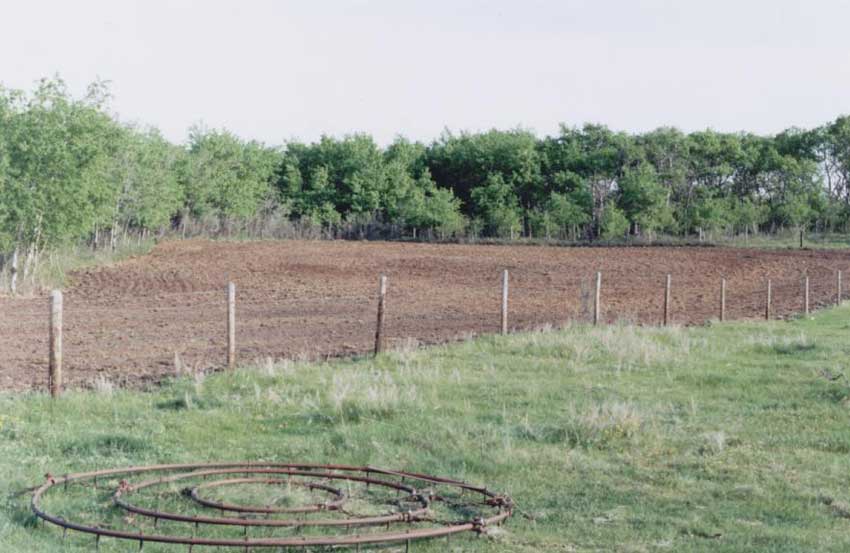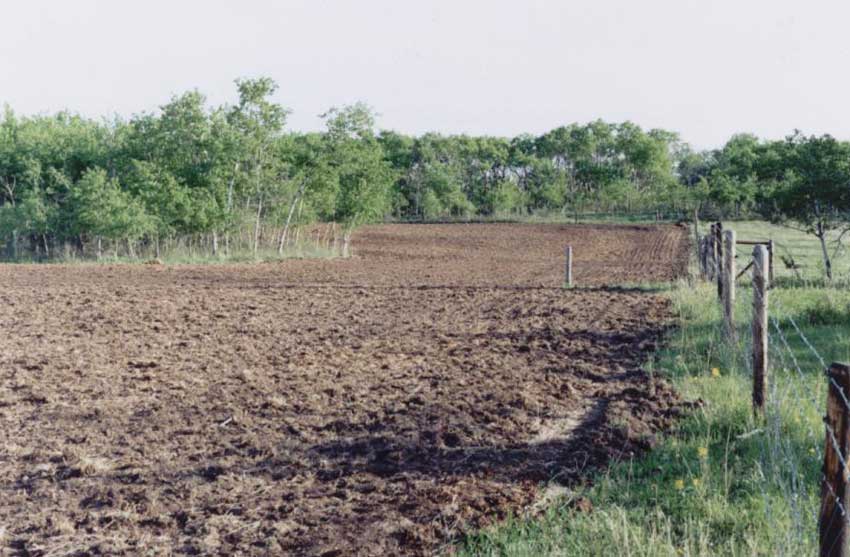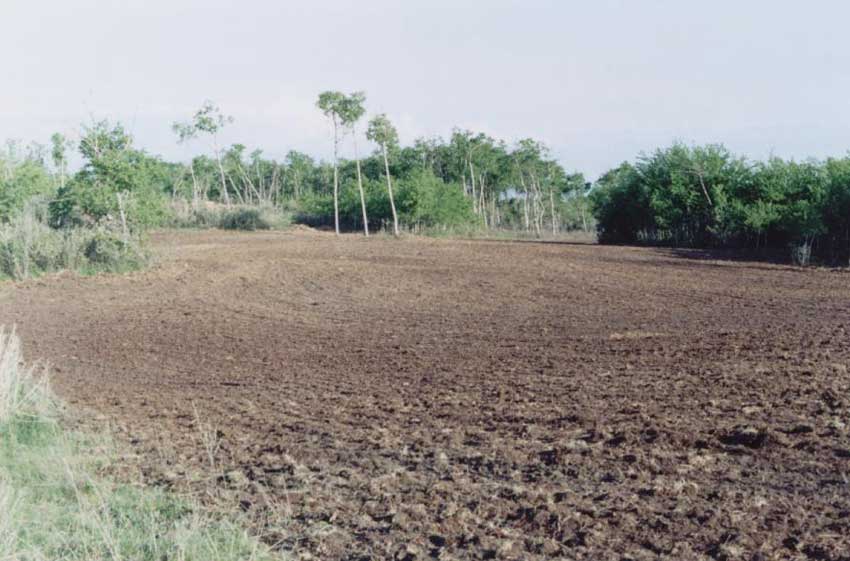 North Central Field after

North Central Field before

North Central Field before

North Central Field after

North East Field after from a more southern viewpoint

East Central Field after manure has been tiller in.